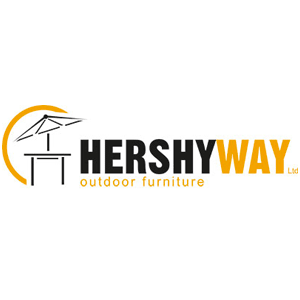 Timeless Craftsmanship for
Your Outdoor Retreat
Welcome to Hershy Way Furniture, a distinguished brand that embodies the perfect blend of timeless craftsmanship and exceptional quality. Available at Harrison Backyard Solutions, our Hershy Way Furniture collection offers a remarkable selection of meticulously handcrafted outdoor furniture, designed to transform your outdoor space into a relaxing retreat. With a keen focus on attention to detail and durability, Hershy Way Furniture ensures that your outdoor oasis will stand the test of time, providing comfort and style for years to come.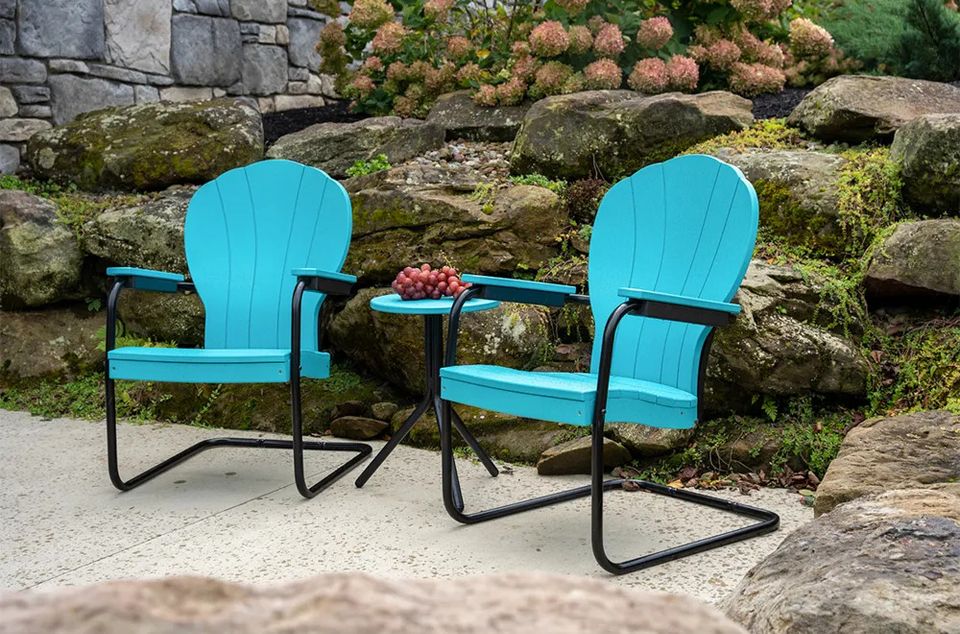 Crafted with
Excellence
Each piece of Hershy Way Furniture is crafted with unwavering dedication and a commitment to excellence. Our skilled artisans combine traditional woodworking techniques with modern innovation to create outdoor furniture that surpasses expectations. From Adirondack chairs and porch swings to dining sets and lounge chairs, every detail is carefully considered to deliver both aesthetic appeal and exceptional functionality. With Hershy Way Furniture, you can enjoy the perfect balance of timeless design and reliable durability.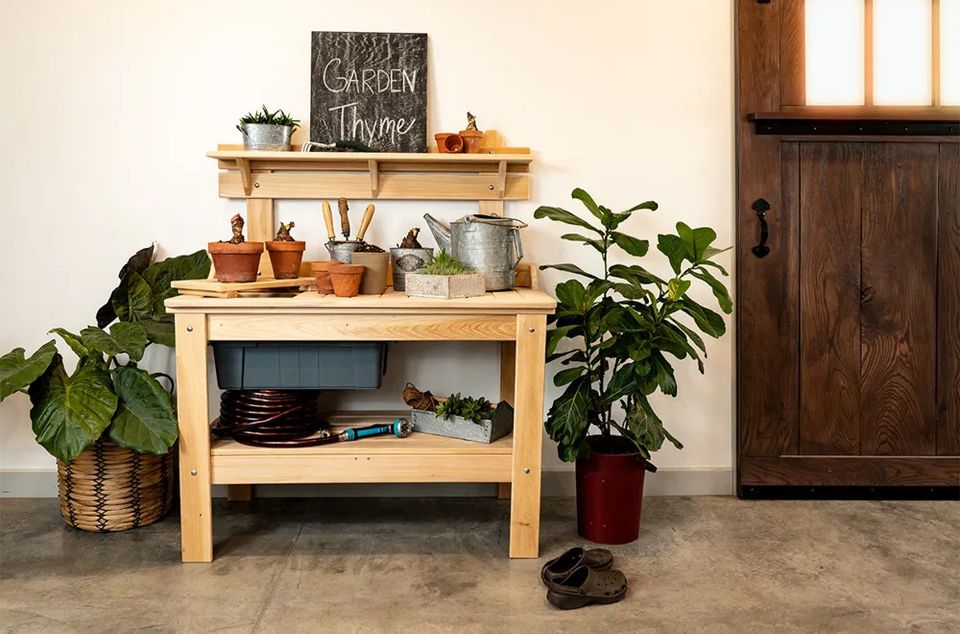 Elevate Your Outdoor
Living Experience
At Harrison Backyard Solutions, we believe that outdoor spaces should be an extension of your living environment. With Hershy Way Furniture, you can elevate your outdoor living experience and create a welcoming retreat that reflects your personal style. Whether you seek a cozy corner for relaxation, a sophisticated dining area for entertaining, or a serene ambiance for gathering with loved ones, our Hershy Way Furniture collection has the perfect pieces to suit your needs. Immerse yourself in comfort and style, and transform your outdoor space into a haven of relaxation and rejuvenation.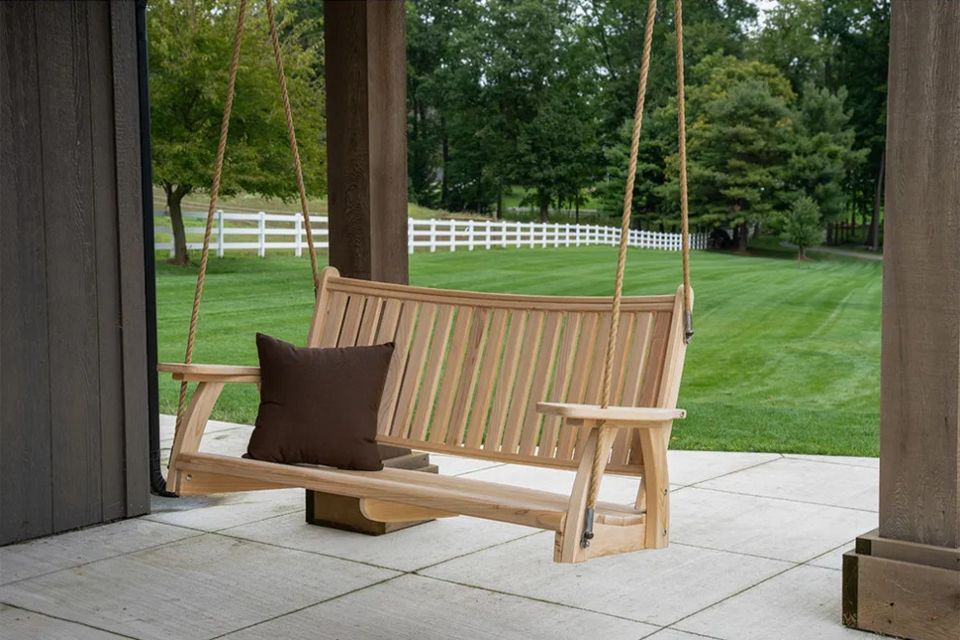 Enduring Quality,
Lasting Memories
Hershy Way Furniture is built to withstand the elements and the test of time, ensuring that your outdoor furniture investment will provide lasting memories for years to come. Each piece is constructed using premium materials, carefully selected for their durability and resistance to weathering. From solid hardwoods to high-quality polywood options, our Hershy Way Furniture is designed to withstand the rigors of outdoor use while maintaining its beauty and functionality. Experience the peace of mind that comes with owning outdoor furniture that is as enduring as the memories you create.
Discover Hershy Way Furniture at Harrison Backyard Solutions
Visit Harrison Backyard Solutions to explore our exquisite collection of Hershy Way Furniture. Our knowledgeable team is dedicated to helping you find the perfect pieces to enhance your outdoor living space. Discover the timeless craftsmanship, durability, and beauty that define Hershy Way Furniture. Elevate your outdoor retreat and create a space where cherished memories are made with Hershy Way Furniture, available at Harrison Backyard Solutions.

Learn More About Hershy way Outdoor Furniture
 Use the form below to submit your question and one of our sales team will be in contact with you.