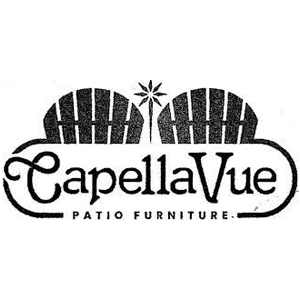 Discover the Timeless Beauty of
CapellaVue Outdoor Furniture
At Harrison Backyard Solutions, we proudly offer the exquisite outdoor furniture collection by CapellaVue. Experience the epitome of luxury and style as you immerse yourself in the exceptional craftsmanship and unparalleled comfort of CapellaVue furniture. Designed with meticulous attention to detail, CapellaVue pieces are created to enhance your outdoor spaces and create unforgettable moments with family and friends.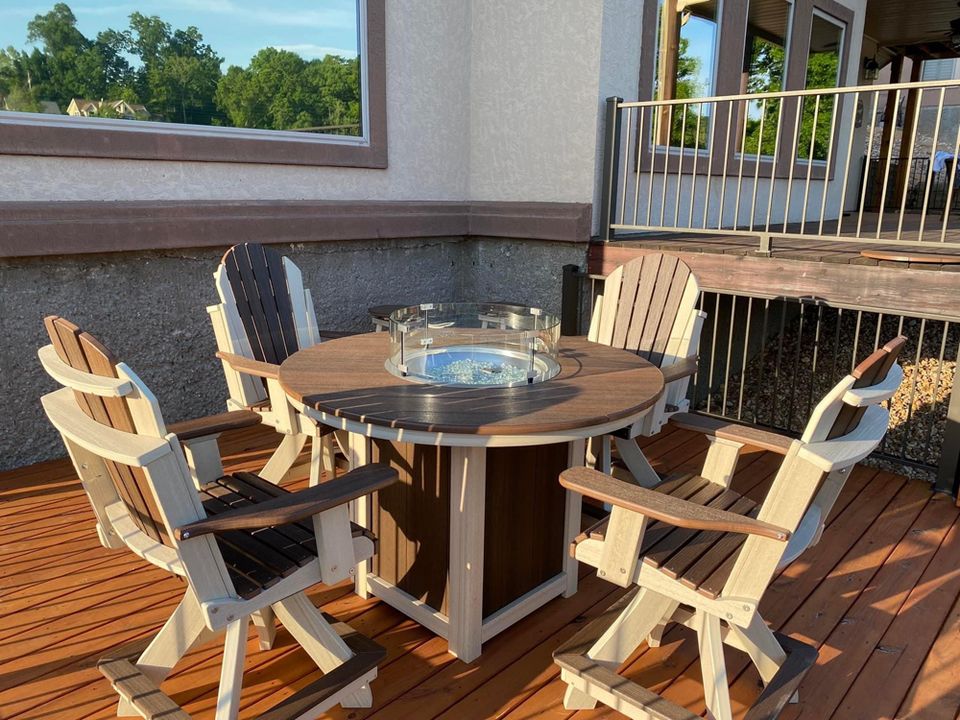 Elegant and
Functional Designs
CapellaVue furniture showcases elegant designs that seamlessly blend with any outdoor aesthetic. From classic and traditional styles to modern and contemporary designs, CapellaVue offers a diverse range of furniture options to suit your personal taste and preferences. Each piece is thoughtfully crafted to provide both comfort and functionality, ensuring a harmonious outdoor living experience.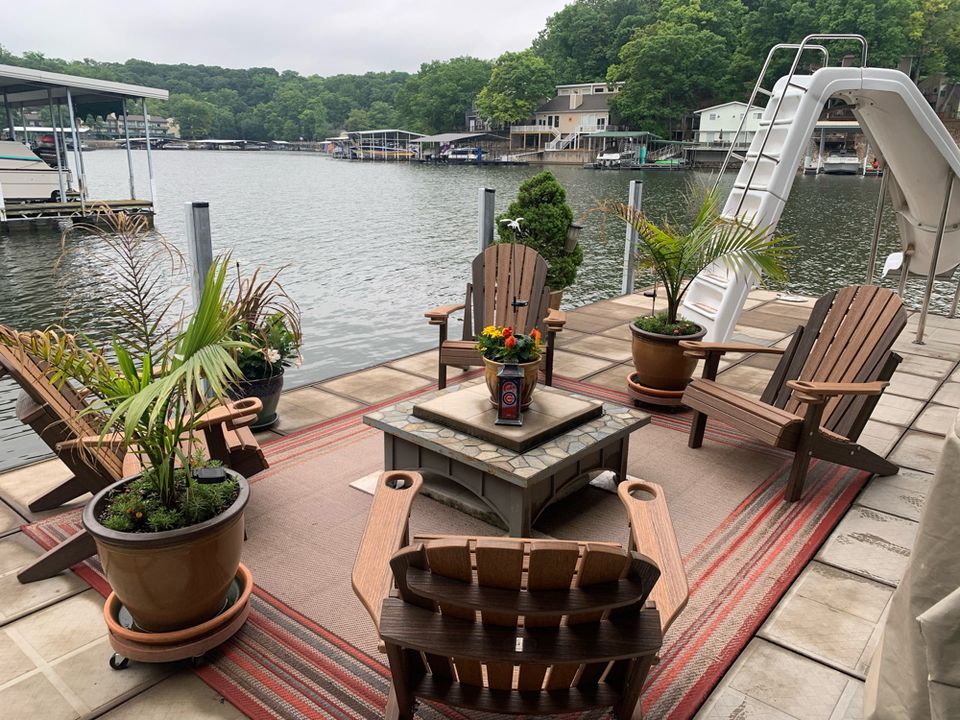 Unrivaled
Craftsmanship
CapellaVue takes pride in its commitment to exceptional craftsmanship. Every piece of furniture is meticulously constructed using high-quality materials and precise techniques, resulting in durable and long-lasting outdoor furniture. The combination of sturdy frames, premium fabrics, and weather-resistant finishes ensures that your CapellaVue furniture maintains its beauty and performance, even in various outdoor conditions.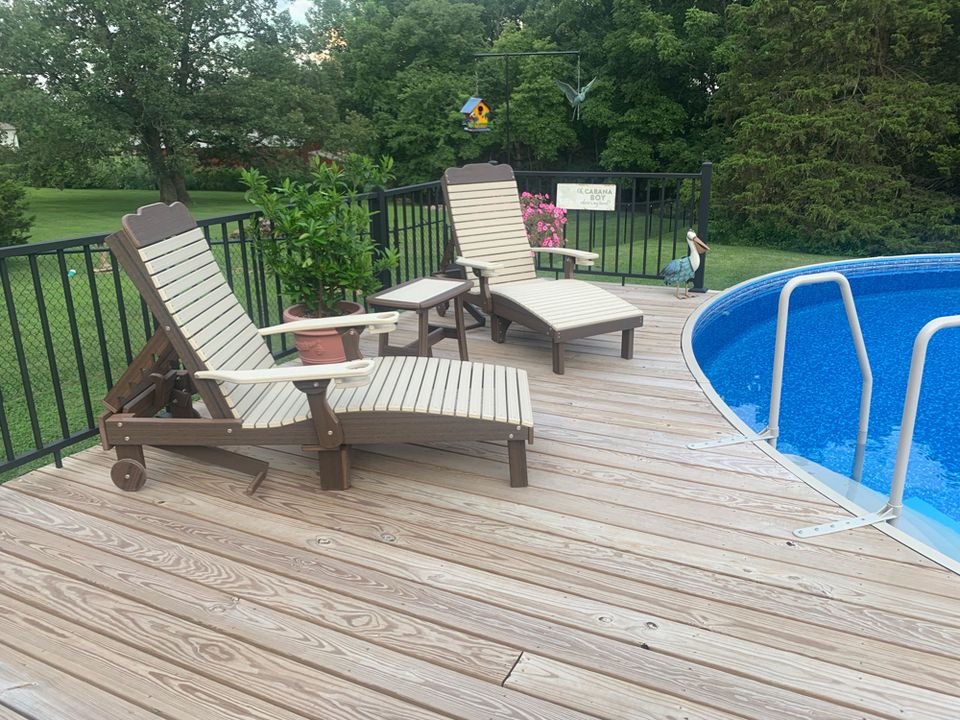 Unmatched
Comfort
Experience the ultimate relaxation with CapellaVue's emphasis on comfort. Whether you're lounging on a plush sofa, reclining in a comfortable chair, or enjoying the gentle sway of a swinging bench, CapellaVue furniture provides exceptional comfort and support. Each cushion and seating area is designed with luxurious padding and ergonomic features, allowing you to unwind and indulge in outdoor leisure time.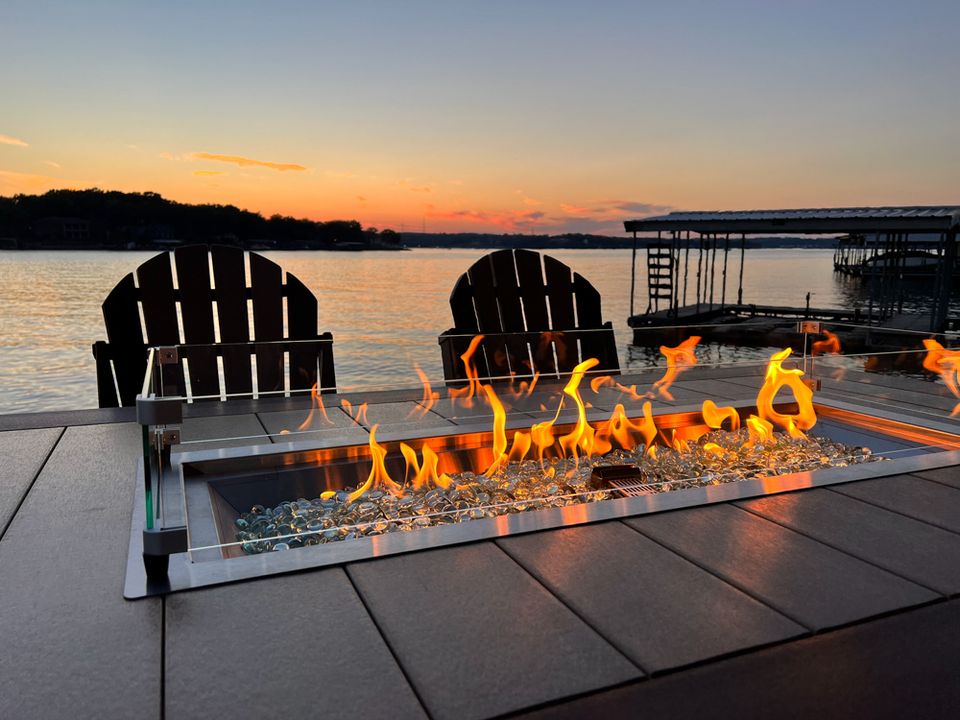 Endless Outdoor
Possibilities
CapellaVue offers a comprehensive range of outdoor furniture, including dining sets, lounge sets, patio chairs, and more. Whether you're creating an intimate dining area for al fresco meals or designing a cozy seating arrangement for conversations under the stars, CapellaVue provides versatile options to transform your outdoor spaces into inviting retreats. With a variety of colors, styles, and customizable features, you can create an outdoor oasis that reflects your unique taste and lifestyle.
Elevate Your Outdoor Lifestyle
Experience the unrivaled beauty and comfort of CapellaVue outdoor furniture. Visit Harrison Backyard Solutions to explore our curated collection and discover the perfect pieces that elevate your outdoor lifestyle. Our knowledgeable team is ready to assist you in selecting the ideal CapellaVue furniture that complements your outdoor spaces and brings your vision to life. Transform your outdoor living areas into captivating havens with CapellaVue's exceptional craftsmanship and timeless elegance.

Learn More About CapellaVue Furniture
 Use the form below to submit your question and one of our sales team will be in contact with you.