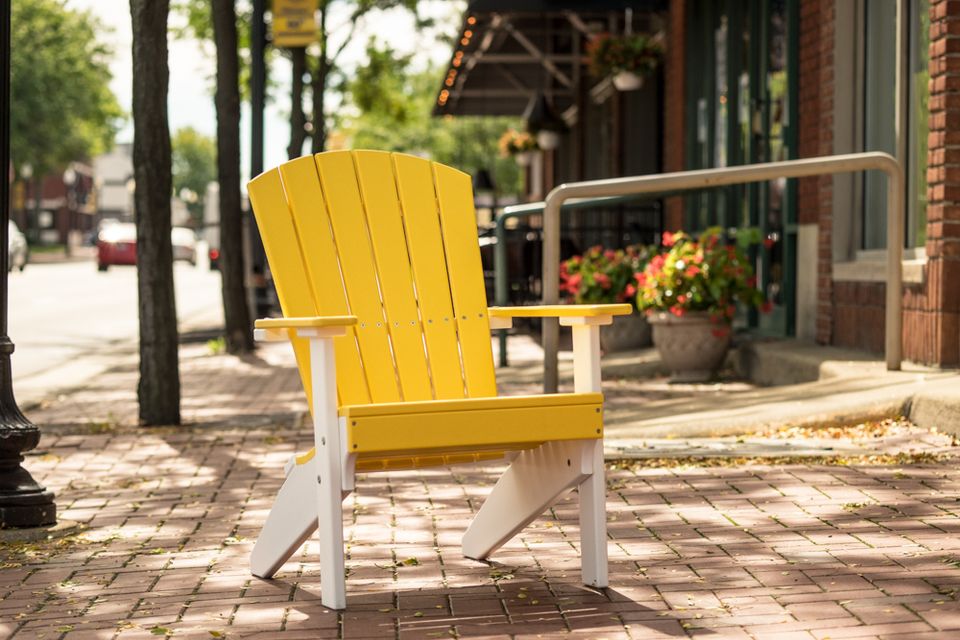 Outdoor Gliders
Effortless Relaxation and Timeless Elegance
Welcome to the world of outdoor gliders, where comfort meets elegance to create a truly exceptional outdoor seating experience. At Harrison Backyard Solutions, we are proud to offer a carefully curated selection of outdoor gliders from top brands such as CapellaVue, LuxCraft, and Hershy Way. Whether you seek a quiet spot to unwind after a long day or a cozy corner for quality time with loved ones, our gliders provide the perfect combination of relaxation and timeless style.
Discover the Perfect Glider at Harrison Backyard Solutions
Visit Harrison Backyard Solutions to explore our exquisite collection of outdoor gliders from CapellaVue, LuxCraft, Hershy Way, and other renowned brands. Our knowledgeable team is ready to assist you in finding the perfect glider that combines comfort, style, and durability. Experience the effortless relaxation and timeless elegance of outdoor gliders, exclusively available at Harrison Backyard Solutions.

Visit Us In-Store for a Personalized Experience





Explore Our In-Store Selection



 
At Harrison Backyard Solutions, we invite you to visit our store and experience our wide range of products firsthand. Step into our welcoming showroom, where you can browse through our extensive selection of outdoor furniture and accessories. Our knowledgeable team is ready to provide personalized assistance, helping you find the perfect pieces to elevate your outdoor living space. Discover the quality craftsmanship and exceptional designs that make our products stand out. Visit us today and let us help you create the outdoor sanctuary of your dreams.