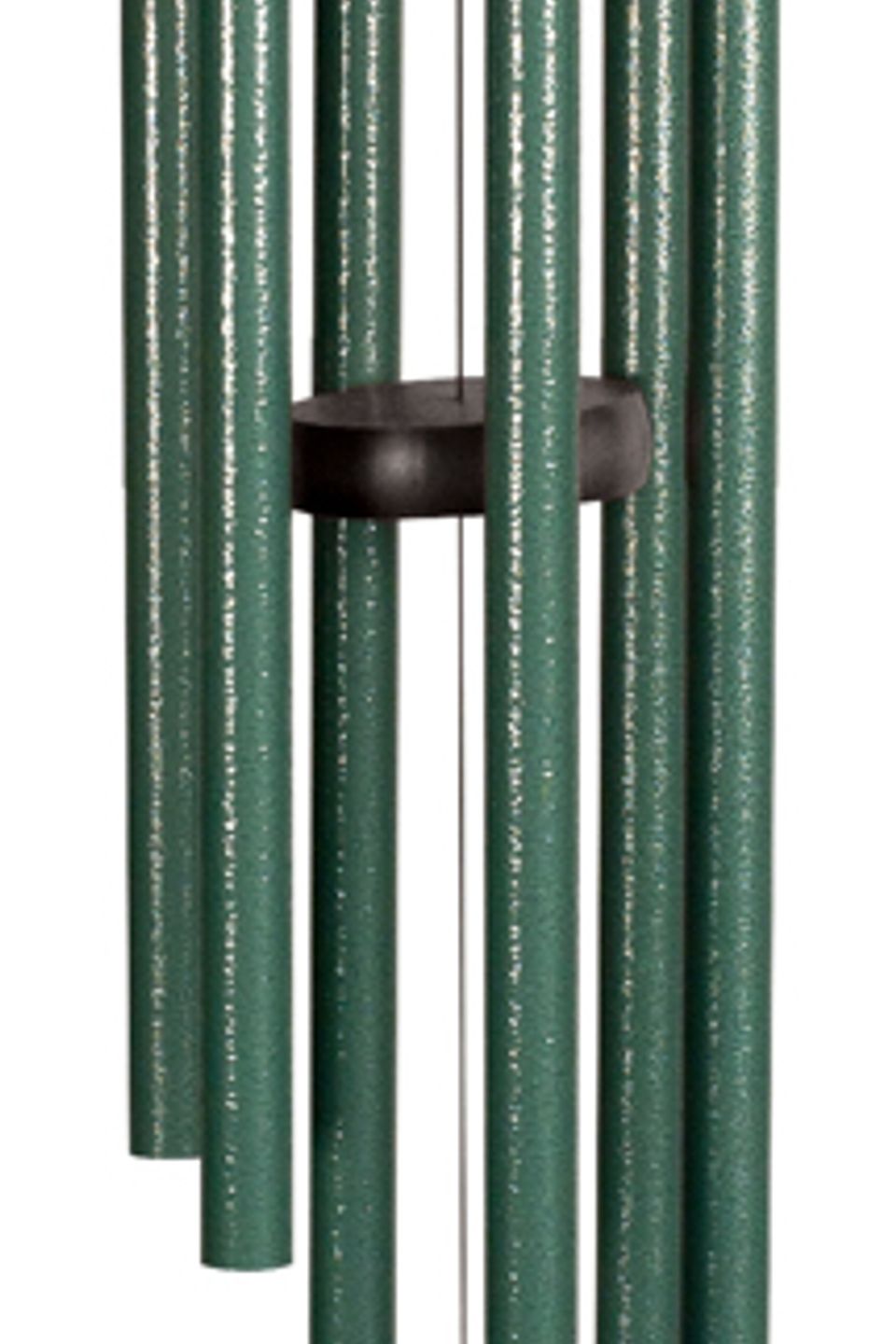 Captivating Melodies Crafted by Lambright Chimes
Welcome to Harrison Backyard Solutions, where we invite you to experience the captivating melodies of Lambright Chimes. Immerse yourself in the enchanting world of harmonious sounds that add a touch of elegance and serenity to your outdoor space. Crafted with precision and passion, Lambright Chimes embody the perfect fusion of artistry and resonance.
Visit Us for Melodic Delights
To embark on your melodic journey with Lambright Chimes, visit Harrison Backyard Solutions and explore our exquisite collection. Our knowledgeable team will guide you in selecting the perfect chimes that match your personal style and desired ambiance. Experience the craftsmanship, resonance, and beauty of Lambright Chimes, and transform your outdoor space into a haven of captivating melodies.

Visit Us In-Store for a Personalized Experience





Explore Our In-Store Selection



 
At Harrison Backyard Solutions, we invite you to visit our store and experience our wide range of products firsthand. Step into our welcoming showroom, where you can browse through our extensive selection of outdoor furniture and accessories. Our knowledgeable team is ready to provide personalized assistance, helping you find the perfect pieces to elevate your outdoor living space. Discover the quality craftsmanship and exceptional designs that make our products stand out. Visit us today and let us help you create the outdoor sanctuary of your dreams.